Thank you for considering Central Coast Concreting Solutions for your concrete needs. We pride ourselves on delivering exceptional quality and outstanding customer service. If you have any questions, inquiries, or would like to discuss a project, we encourage you to get in touch with us. Our team of experienced professionals is ready to assist you in finding the best concrete solutions tailored to your specific requirements.
Contact Us - Your local Central Coast Concrete Contractors
CONTACT US & Support Local!
Here at Central Coast Concreting Solutions, we understand that effective communication is the foundation of successful projects. We value your time and aim to provide prompt and reliable responses to all inquiries. Whether you are a homeowner, contractor, or business owner, we are committed to working closely with you to ensure your project is completed to your utmost satisfaction.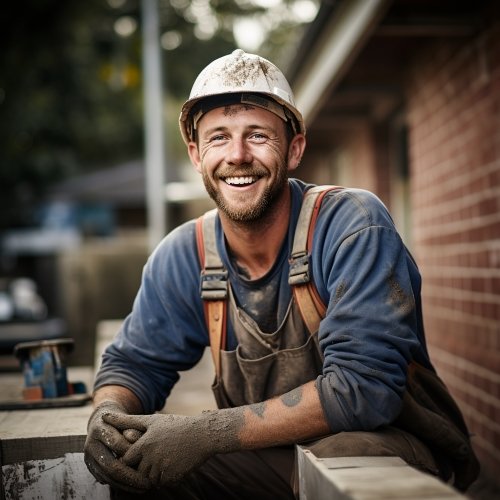 Get In Touch With The Best Concrete Contractors In Central Coast
Our friendly and knowledgeable staff will be happy to answer your questions, provide expert advice, and schedule a consultation or site visit.
No matter how you choose to get in touch, we assure you that your inquiries will receive the attention they deserve. We are committed to providing transparent communication, personalised service, and reliable solutions.
At Central Coast Concreting Solutions, we take pride in turning your concrete dreams into reality. Contact us today, and let's discuss how we can bring your vision to life with our expertise in the art of concrete construction.